They can cause cancer
Of course, you don't just get cancer right away. But you're using pads every month and though there are only low levels of exposure to chemical contaminants found in the materials of such pads. They would accumulate inside our bodies and threaten our reproductive health. Just the thought of having these cancerous chemicals on our vagina is sickening and scary.
Your pads are made of plastic materials. Some chemicals that are made to plastic like BPA and BPS can complicate embryonic development. The plasticizers can actually lead to organ damage.
The fiber in the absorbent pads that you use can cause cervical cancer. Sanitary pads are not purely made of cotton but they're made of cellulose gel.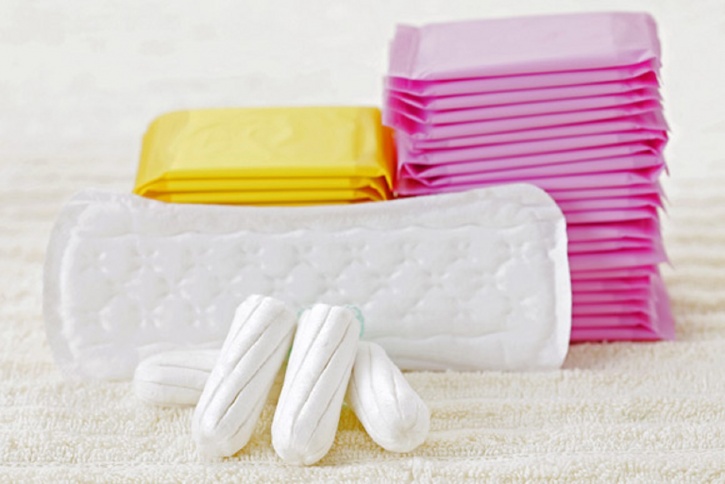 They contain pesticides and herbicides
We all know pads are made of cotton. Like other crops, cotton crops are being sprayed with pesticides and herbicides that can definitely cause harm when they reach your bloodstream.
Furan, a potentially dangerous chemical, is present on the cotton and will stay until it's harvested.
Imagine having this chemical contaminant inside your body. Furan is even linked to cancer in some experimental animals.
Herbicides and pesticides are linked to thyroid malfunction, infertility and other health problems.
They can cause infertility and birth defects
Your pads contain odor neutralizers or deodorants because every woman hates the smell of blood. It's understandable. However, sanitary pad companies added some chemicals in the scented pads that can cause complications on your baby's embryonic development. Also, it is not recommended to use scented feminine hygiene products because they can cause irritation. They can cause yeast infection which can lead to other health complications.
Similar Posts: